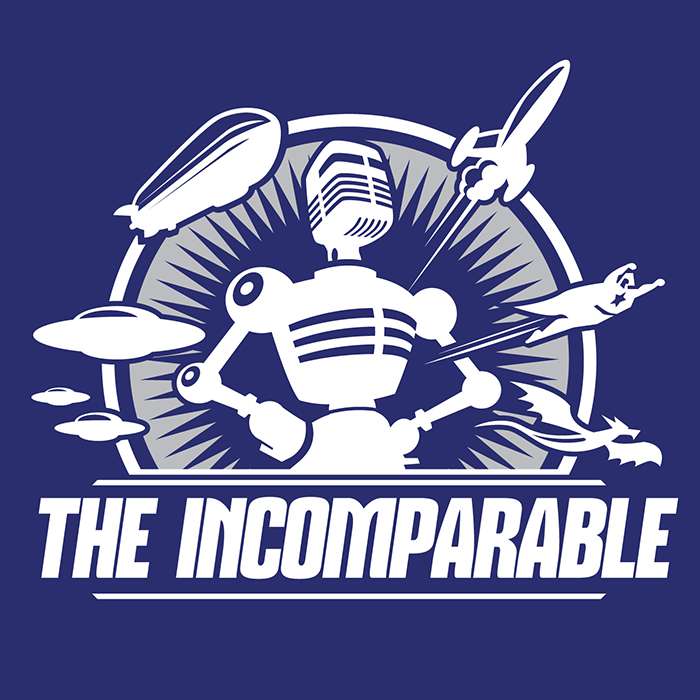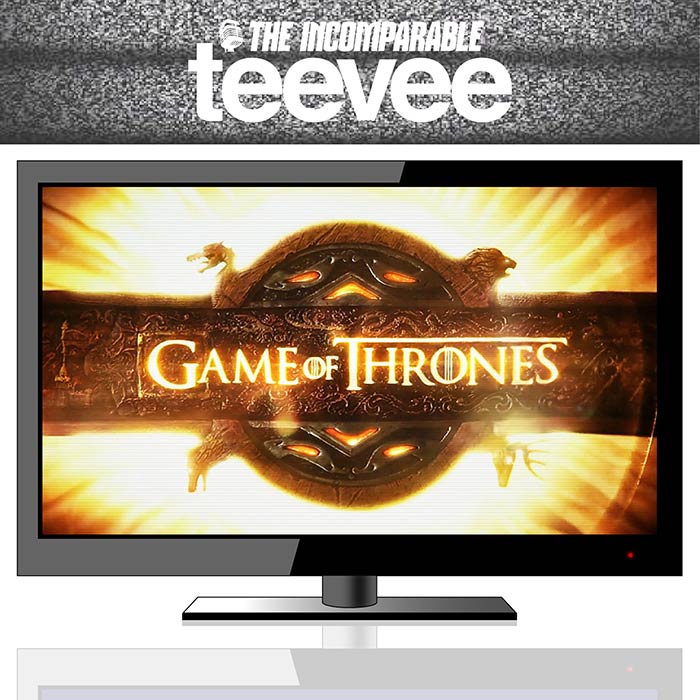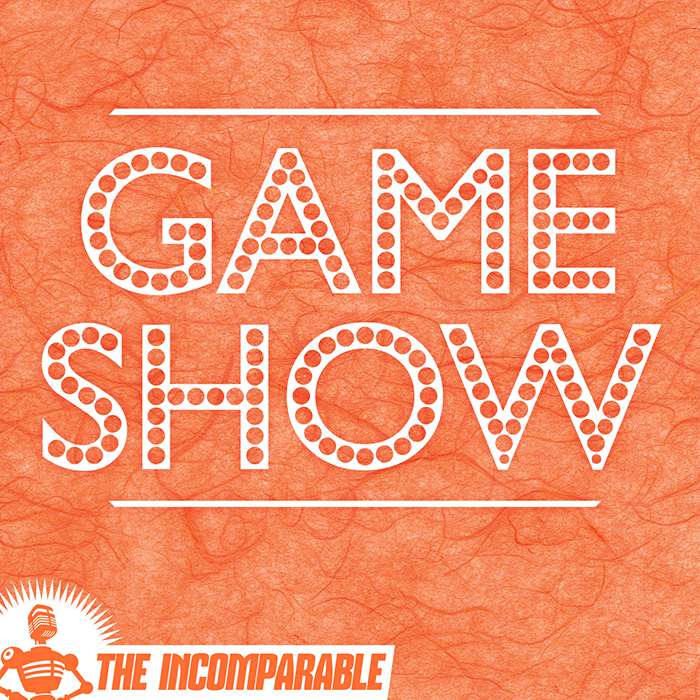 Hi! My name is Brian!
I make podcasts, YouTube videos, and more omelets than you can ever know.
Most Important Meal, the podcast I co-host with Allison Truj, is all about breakfast foods, although we invariably get silly and start cracking jokes or singing. It's a lot of fun to listen to and I am truly in awe of the guests we've had on the show. Find us on iTunes!
You can find me at dozens of places on The Incomparable Network, including our Game of Thrones recaps, an Over the Garden Wall rewatch podcast, and perhaps my favorite episode of Low Definition I've ever recorded. Here's a list of every single Incomparable podcast you can hear me on. I'm also a podcast editor for hire, so if you want your podcasts to sound as good as they do on The Incomparable, get in touch!
On the video side of things, I've started reviewing bags and travel gear on my YouTube channel. I work with Everyday Speech to create all of their video content for use in special needs classrooms, which is an incredible project. I've also worked on over ten film and television sets, including the Amazon Original Series Before Anyone Else as a sound technician and several Campus Movie Fest submissions.
You can find my resume here.